Chinook Student Center
We have over 69,000 square feet of student-centered space.
Accessing Chinook
Fee-paying undergraduate students enrolled in seven or more credits can gain access to the Chinook using their CougarCard ID.
Non fee-paying students, faculty and staff can choose to purchase a membership or day/guest pass to access the facility. View membership options here.
Membership is not needed to access dining facilities, including the Freshëns Fresh Food Studio and Espresso Bar.
Click the cards below to learn more about what the Chinook Student Center has to offer, or review our FAQ's. 
Today's Hours
Chinook
9:00 AM - 11:30 PM
Freshëns Fresh Food Studio
Closed
Chinook Esports
11:00 AM - 11:00 PM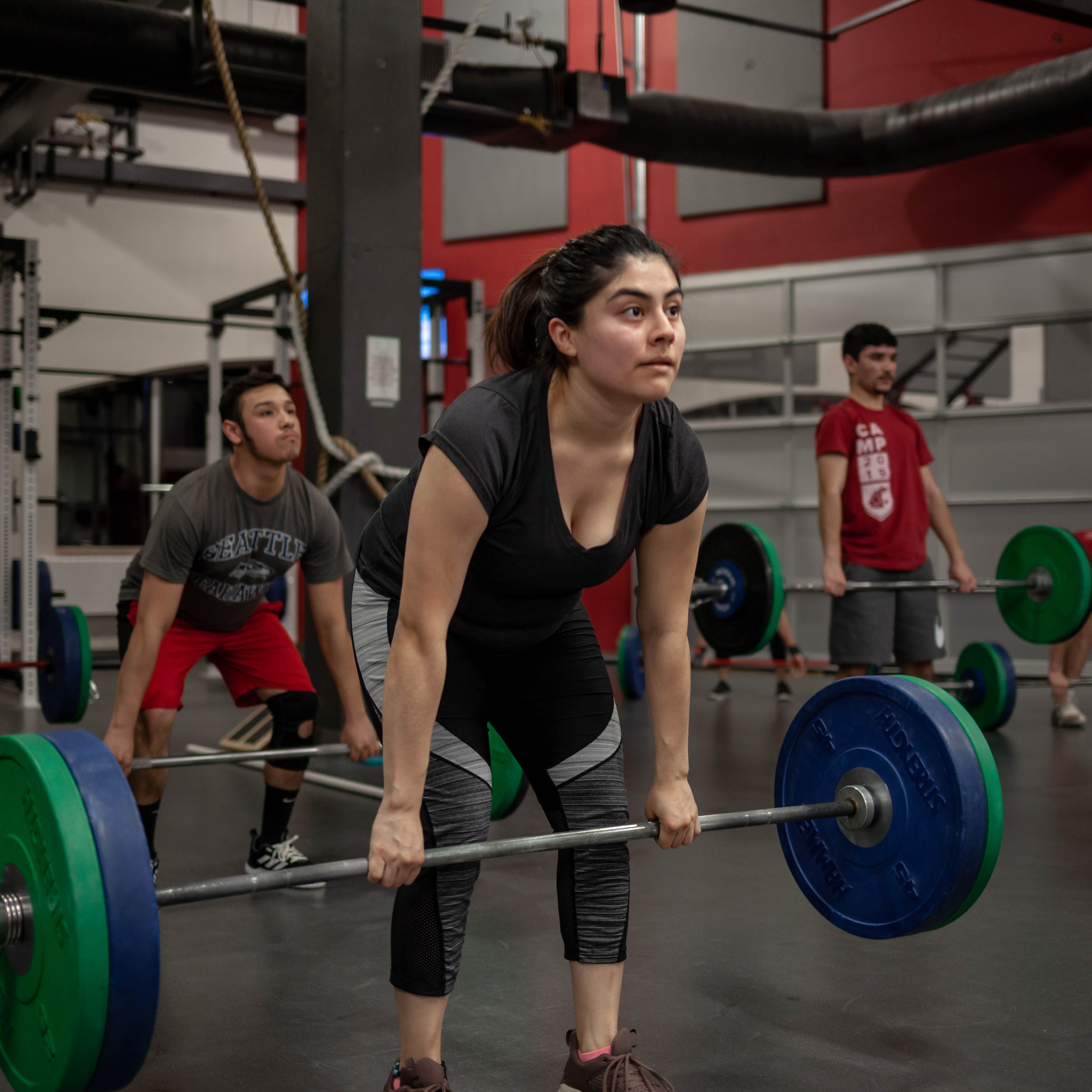 Find Activities & Classes
We have cardio equipment, weight rooms, multipurpose rooms, yoga, fitness classes and more. 
View Chinook Schedules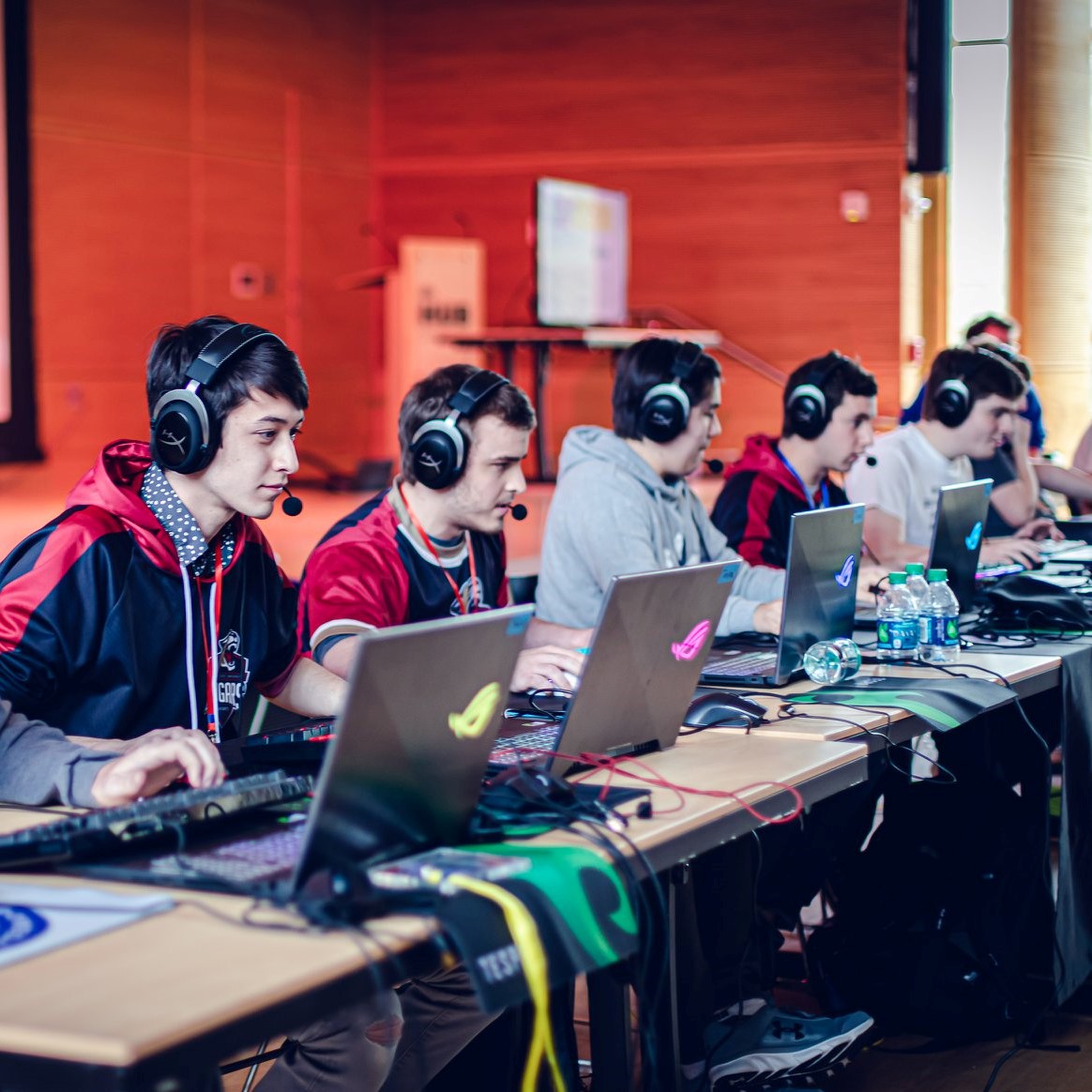 Esports Lounge & Gaming
We've got equipment, games and Cougs who like to play. Join us for a casual game or sign up for a tournament.
Join us in the lounge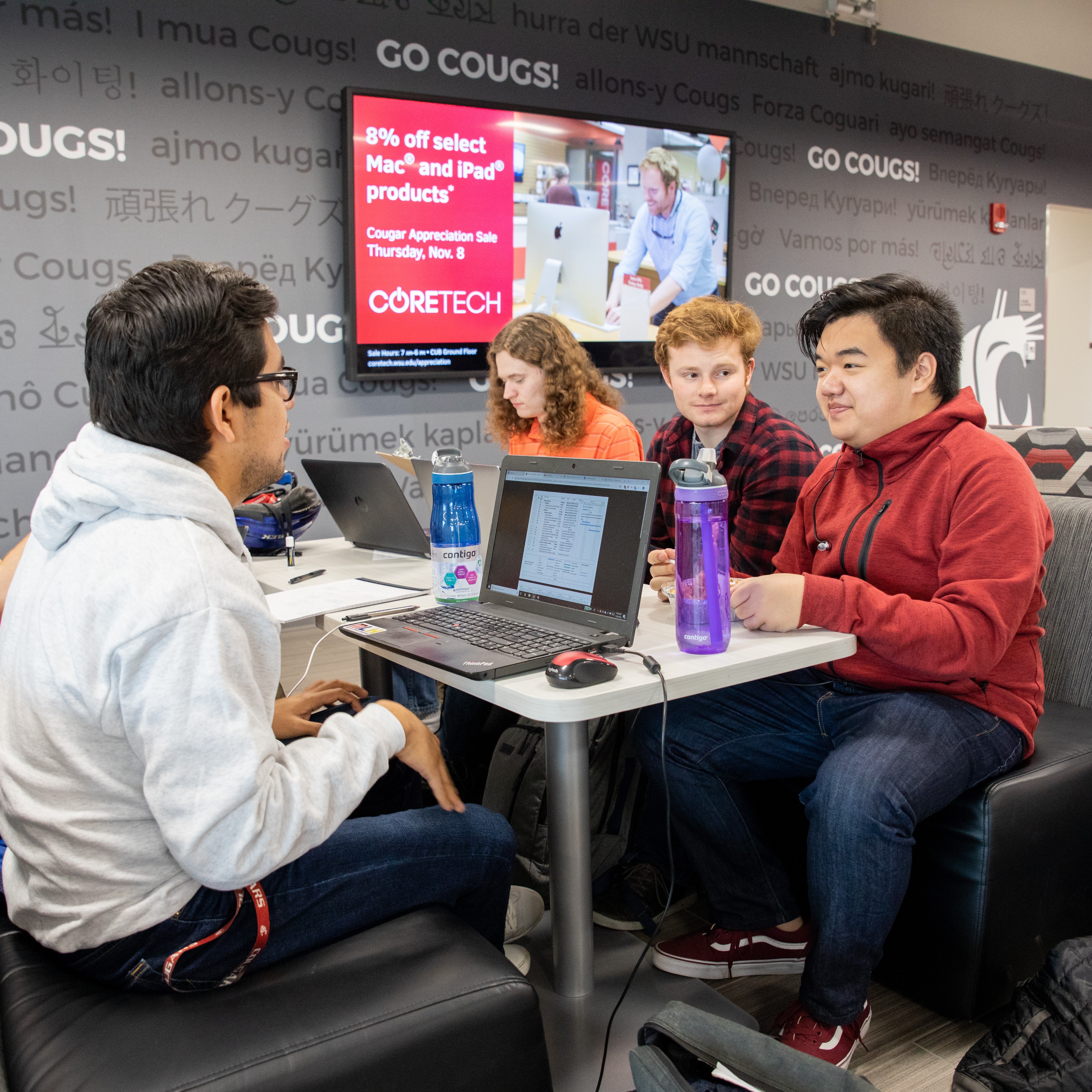 Student Spaces
We've got plenty of space for studying, fun and relaxation, too! Check out or nap pods, music rooms and more.
Learn more about our spaces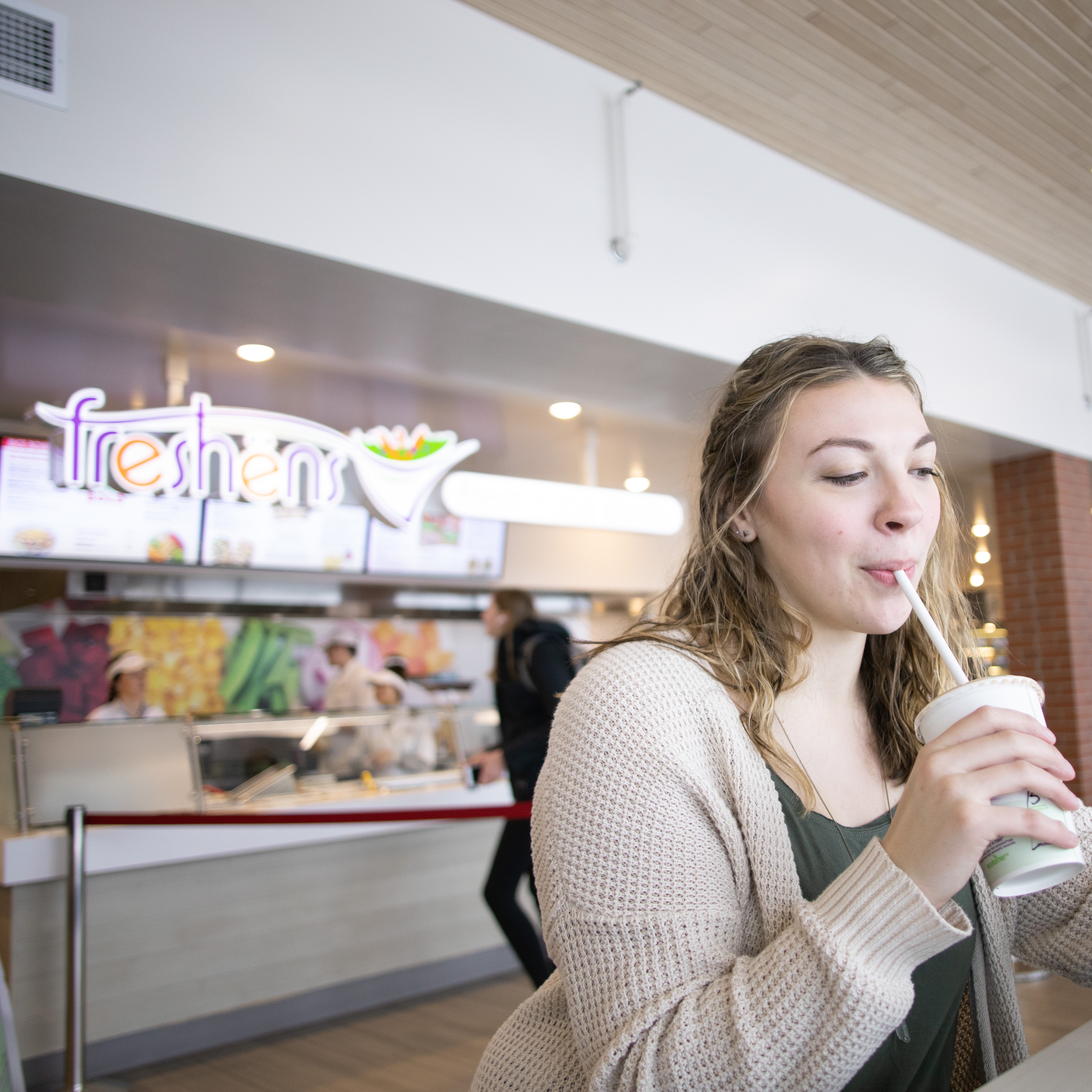 Freshens Food & Espresso Bar
Another place on campus to grab a meal, snack or simply treat yourself. 
Snacks at Chinook
Contact us:
For general questions about the Chinook, email chinook@wsu.edu or call 509-335-1799.